The diets that really ARE worth the agony: DR XAND VAN TULLEKEN takes all the good bits from the world's most popular healthy eating regimes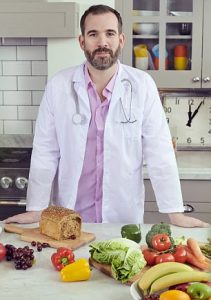 Like millions of other Britons, you may well have just embarked on a diet in an effort to shape up and slim down in 2018. You may already be losing a few pounds and gaining compliments from friends.
But it is a fact that the majority of diets end in failure. So which ones do work? And which ones simply aren't worth the misery? And more importantly, why?