Could you be friends with your burglar? How two men have struck up an unlikely friendship after one broke in and brutally attacked the other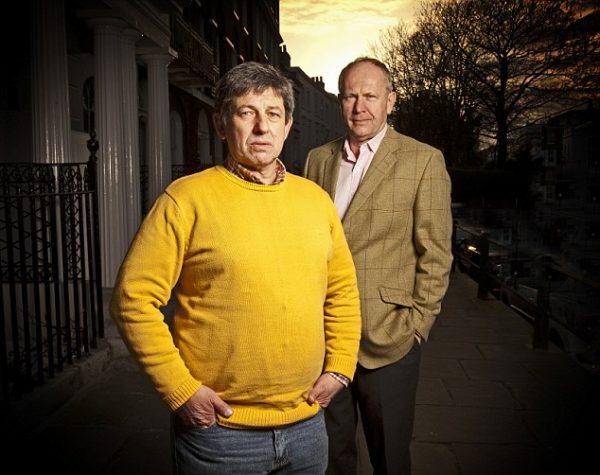 They greet each other with an affectionate bear hug whenever they meet — a gesture which demonstrates the strong bond these two men feel towards each other.
Why is this life-changing?
According to restorative justice pioneers, this feature made our Conservative Government take RJ seriously. They subsequently provided £29 million to help make RJ more widely available to everyone in the UK.
In the US, Shamil Idriss, president and CEO of the non-governmental organisation Search for Common Ground, read this and adopted RJ into their practices. Search for Common Ground is an inspirational organisation who aim to transform the way the world deals with violent conflict. They decided to use restorative justice as one of their tools in their quest to broker peace. 
Most recently, playwright Harriet Madeley remembered having read this feature and was inspired to write the Listening Room, which was performed in London in 2017 to rave reviews.
https://www.timeout.com/london/theatre/the-listening-room
Read the original article here